Role of a Father in Education with Fr. Brian O'Brien – Episode 64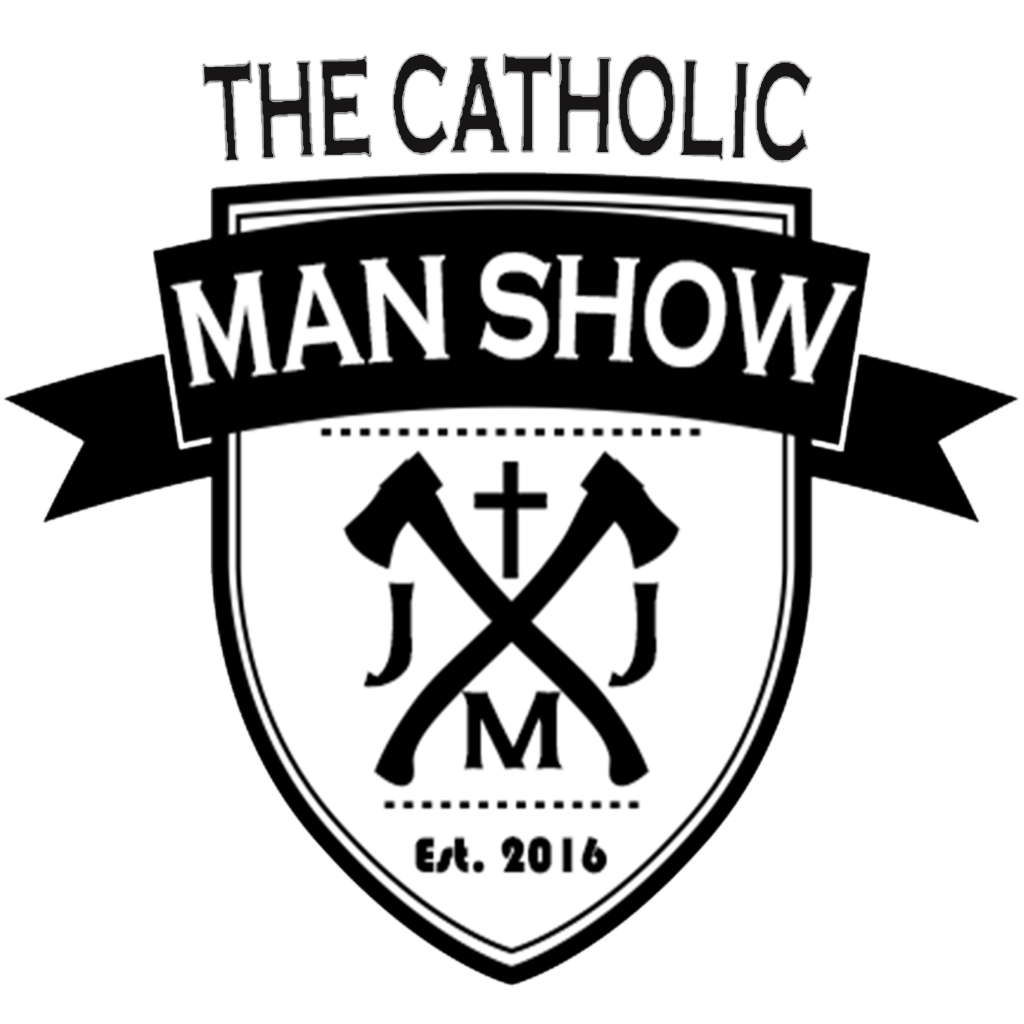 The President of Bishop Kelley High School, Fr. Brian O'Brien, joins us to talk about education!
We are sticking to an education theme this week.
If you haven't heard of a Whiskey Stick – it's time to listen to this episode! Check it out and let us know your thoughts.
What is the role of the father and family as the primary educator? Does the Church say anything about it? It's important to know as a proper education is a natural right of every person. Because every man is created in the image and likeness of God, he has a right, by the fact of his existence, to obtain an education suited to his existence.
Follow Fr. Brian O'Brien on: Facebook, Twitter, and Instagram
MAN DRINK: Teacher's Whiskey
MAN GEAR: Whiskey Sticks
MAN TOPIC: Education
We would love to hear your feedback! Email us at thecatholicmanshow@stmichaelradio.com.
---
A manly way to support –  $10 bucks a month 
If you enjoy The Catholic Man Show and want to support us, we have started Council of Man. Members of the Council will be given a free TCMS glencairn glass, private Facebook Group, newsletters, access to private content on our website, and more in exchange for a $10/month pledge. Join us as we grow together and continue developing a community of men who want to pursue holiness and the lost art of living virtuously. Cheers to Jesus my friends!