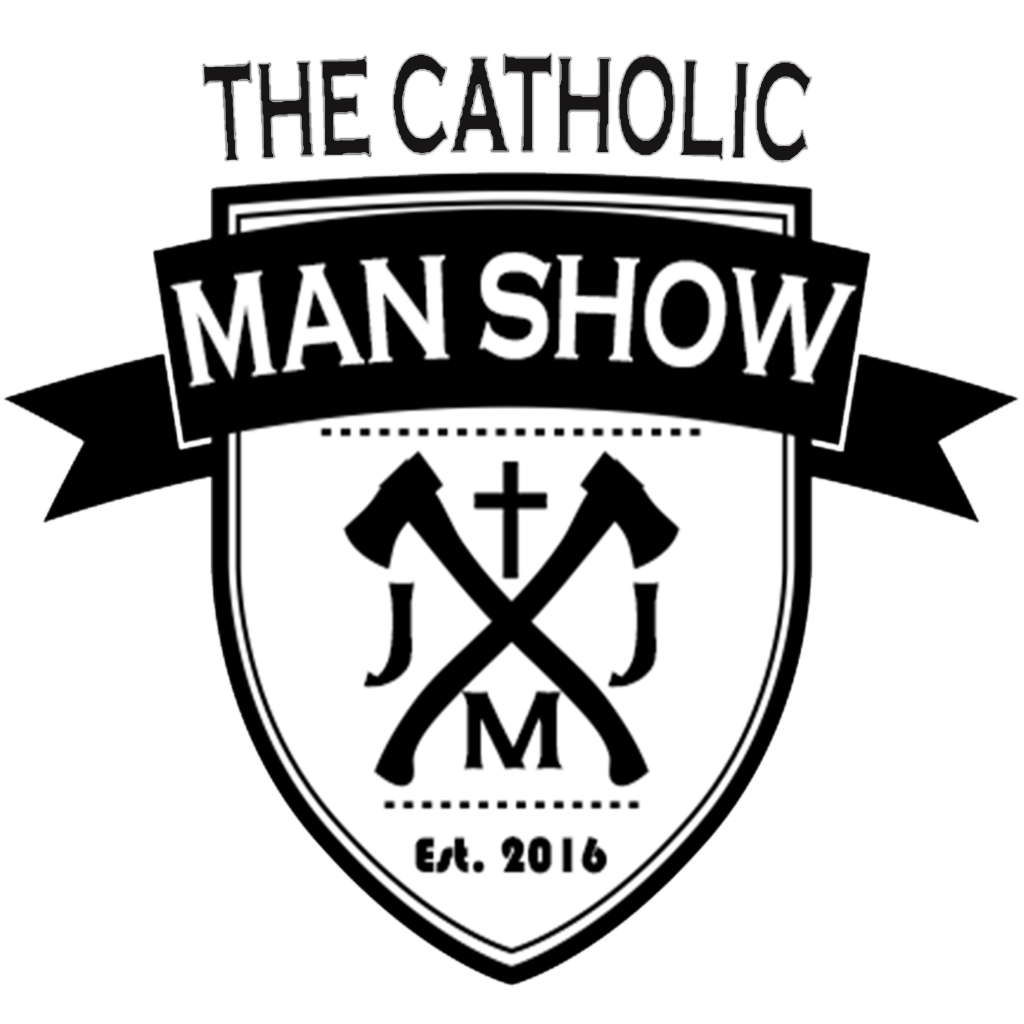 Priesthood and Washing of the Feet – Episode 50 Father Bryan Ketterer joins our conversation on the priesthood and the washing of the feet in episode 50. Man Drink: Founders KBS 2017; Founders KBS 2015 Man Gear: A Shop Rag Man Topic: The Priesthood and the Washing of the Feet WE HAVE A NEW WEBSITE! WWW.THECATHOLICMANSHOW.COM.  We would love…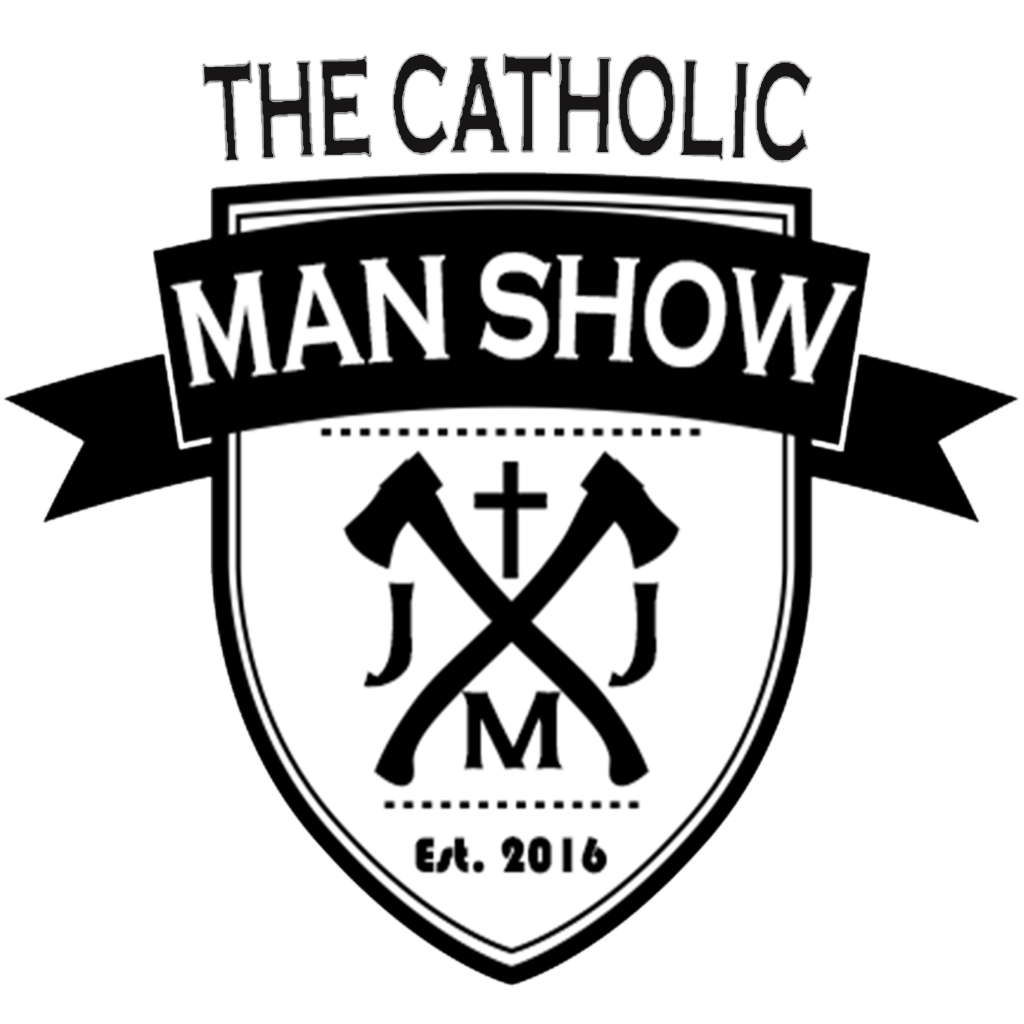 The Catholic Man Show turns 1 – Episode 49 A special thanks to Stephen Houle for sending us some Laphroaig Lore for a special episode! Man Drink: Laphroiag Lore Man Gear: Peg board Man Topic: Council of Man WE HAVE A NEW WEBSITE! WWW.THECATHOLICMANSHOW.COM. We would love to hear from you so reach out to us on our Facebook…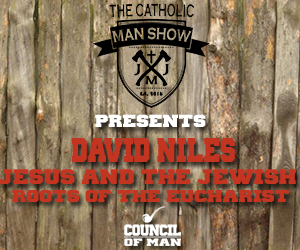 This audio track is strictly for Council of Man members of The Catholic Man Show! This is given by David Niles, co-host of The Catholic Man Show, on the extended topic of "Jesus and the Jewish Roots of the Eucharist". Visit www.thecatholicmanshow.com for all public episodes! Cheers to Jesus!
WHEN A NEW EPISODE IS RELEASED!
We send out bacon quality emails in a world full of spam. Sign up to stay up-to-date with TCMS.